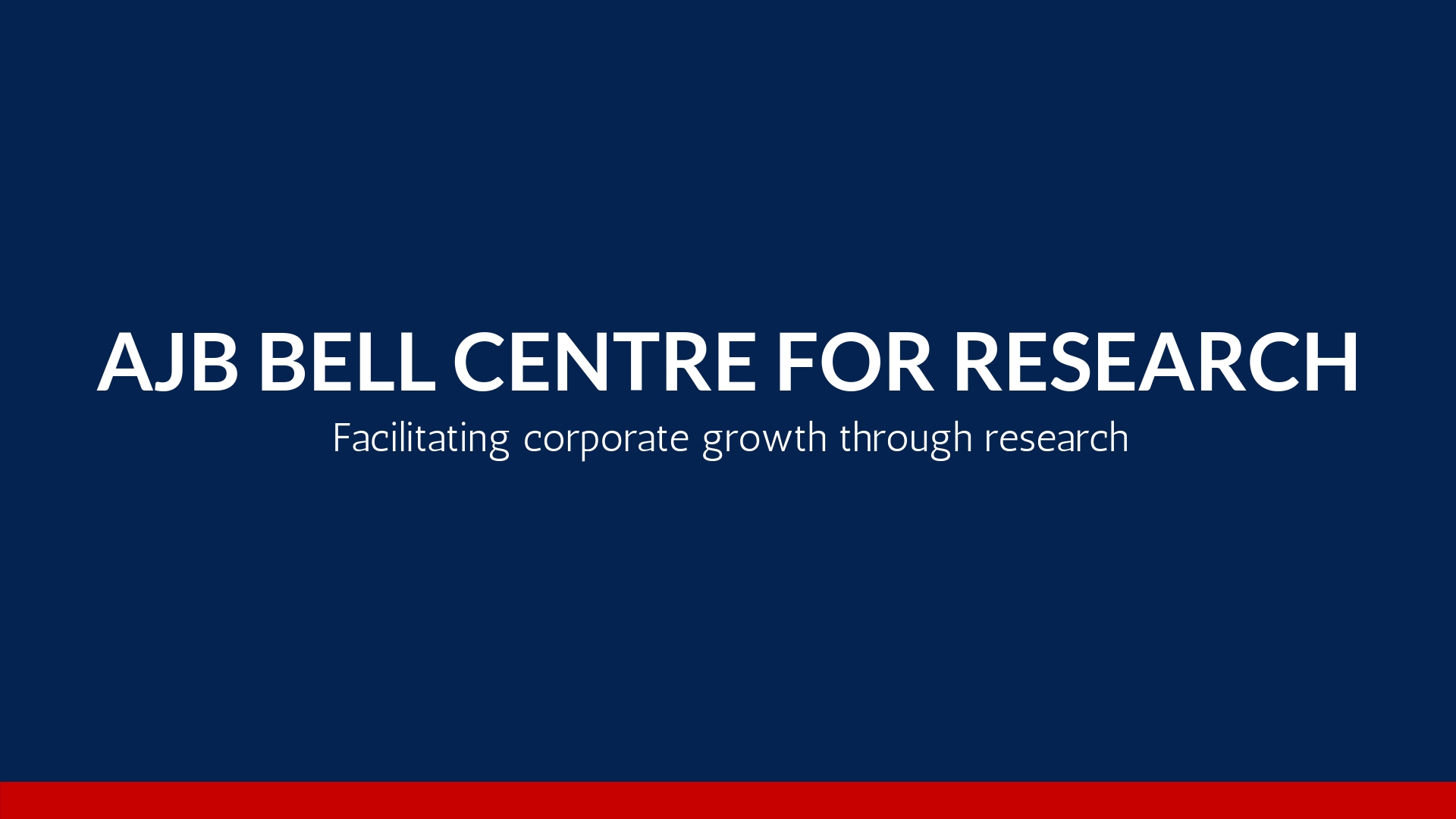 AJB Bell Centre for Research specialises in business management consultancy and research, focusing on the application of advanced technologies in business operations management and professional training.
ABV IT Consulting is an IT consultancy offering services in web design, programming, website administration and technical support, graphic design, domain registration, hosting, VoIP, etc.

At Webdomains Club, one can buy domains with popular and unique extensions.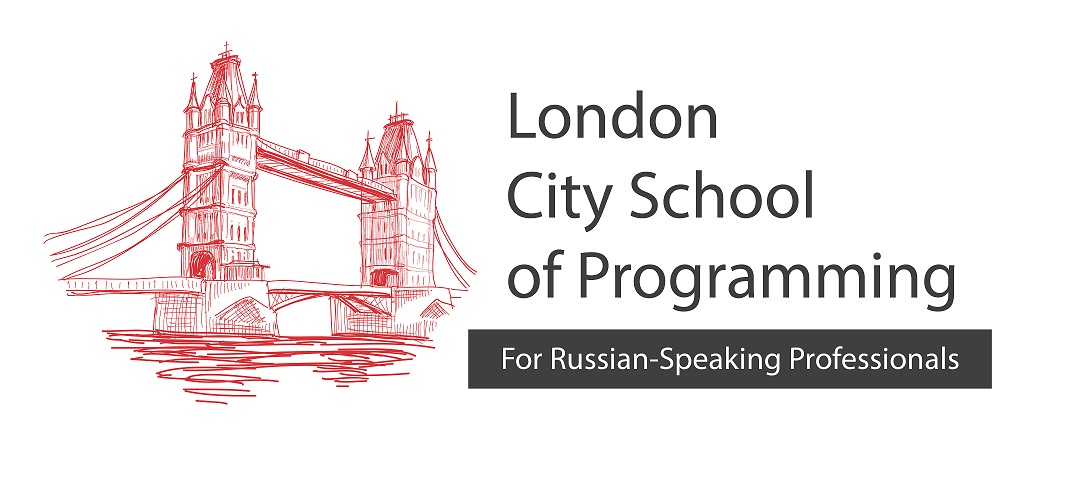 London City School of Programming is a London-based training centre for Russian-speaking professionals who would like to develop new skills in IT administration, web design and programming.